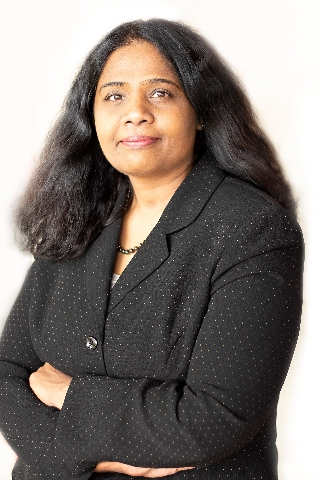 Think, Believe, Dare and Succeed
Originally from India, a computer graduate, I moved to United States in 1998 and worked in the information technology field from past 21 years. Leveraging my experience as a Quality Assurance manager, I am known for outstanding service with high quality products delivered to clients. I strongly believe that business is about the science of quality management, it is the science of getting happy clients and keeping clients happy. My pledge to my clients is, I will be with you from start to the finish and provide the honest and best quality service to see happy clients. If you are buying or selling a house, I would like to meet you and discuss about your future prospects and get a successful deal. New home buyers, I will also help you with new construction homes. I will be there for you through out the process, help with choosing the best location, builder, floorplan and lot more options that you will love. Full assistance at builder meetings, design center appointments, and walk throughs to make sure the buyers have a good investment and enjoy the beautiful home that would also resell.

Home wasn't a set house, or a single town on a map. It was wherever the people who loved you were, whenever you were together. Not a place, but a moment, and then another, building on each other like bricks to create a solid shelter that you take with you for your entire life, wherever you may go. – Sarah Dessen

I am a fun tender person who love to travel. Travelled to six continents and waiting to finish my seventh continent travel to Africa. All through the travels, I felt "If you go anywhere, even to the paradise, you will miss your home". I also have a passion for cooking and loves to cook as a hobby. I always feel the home is where you get the best food when you want to eat something great.

Let me help you also find your dream home and enjoy your paradise and put your dreams into home either if you love cooking or decorating your home or gardening and lot more.